We all admire modern entrances and to assist Architects and other professionals specify our contemporary entrance doors, RK Door Systems are listed on the RIBA's product selector, NBS plus and NBS National BIM Library.
Our team can also advise on the most appropriate door system depending on the property or development, from residential to commercial.
Please feel free to contact us for more information.
RIBA Product Selector
For architects and construction professionals.  Download brochures, detailed product specs, including NBSPlus and BIM specifications and more.
NBS National BIM Library
You can specify RK Door Systems in your plans. Browse our comprehensive NBS Product Specifications for information on all our door profiles and models.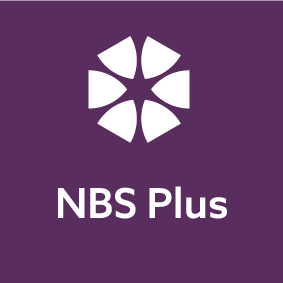 NBS Plus Library
NBS specification products created by NBS for RK DOOR SYSTEMS LTD. Each product clause is authored in NBS format and is intended for inclusion in project specifications.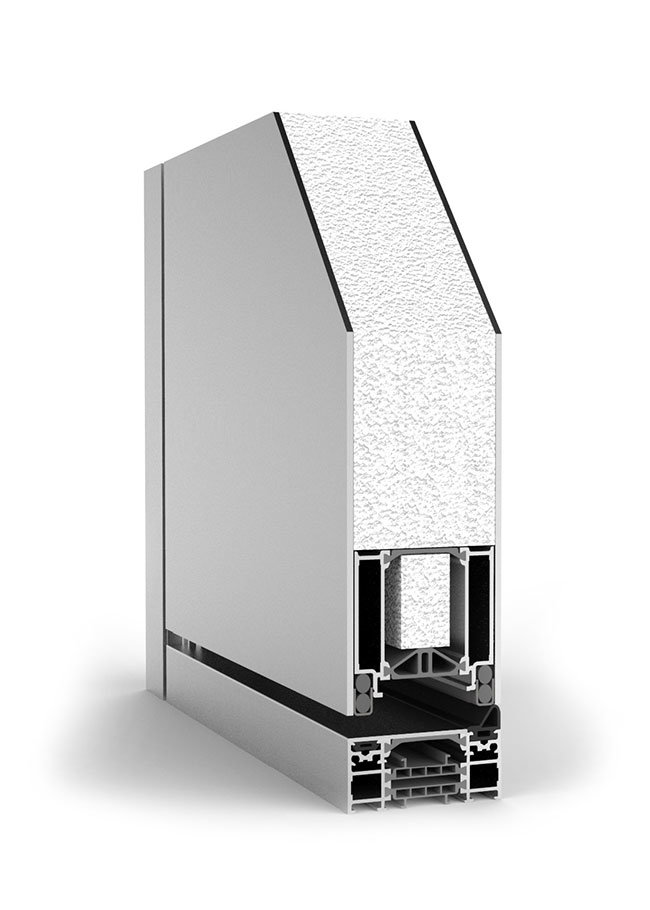 Premium aluminium modern front doors
We have a range of doors to suit every budget and taste, all 'Secured By Design' and 'PAS24:2022' security accredited, from our Entre range, the Excellence, Traditional style through to the Pivot doors.